Business Strategy :
Strategic positioning

Competitive advantage

Business model

Development strategy

Marketing strategy
Business Management :
Corporate governance
Corporate culture
Organization and Structure
Process and Method
Management and Leadership
TO strategy : The Strategic Choice
By providing you our scientific and professional knowledge combined with our experience and know-how, our objective is to contribute to improve the management of your company and its development while ensuring the effectiveness, efficiency and effectiveness.
Effectiveness : results achieved / goals targeted

Efficiency : results achieved / resources used

Effectiveness : results achieved / commitments generated
1. Advice
Thanks to an individual and/or collective interview allowing to make the diagnosis of the current situation and to analyze the needs and resources, we advise you in :
The choice of upgrades
The wording of the changes
Action planning
2. Support
Subsequently, we also offer support during the phase of implementing actions and making changes to be able to:
Assess the situation
Adapt the action plan
Follow the objectives to be achieved
Our mission is to advise and support managers in order to improve the management and strategy of their business.
Our approach is not limited to making a diagnosis and then disappearing. We advise and support you in the analysis of the situation, the design, the implementation of the action plan and the monitoring of your objectives.
It is a personalized and structured approach that adapts to the needs, particularities and objectives of each company according to its budgets, constraints and deadlines.
It can take the form of one-off support, on a monthly basis, or more intensively depending on each situation.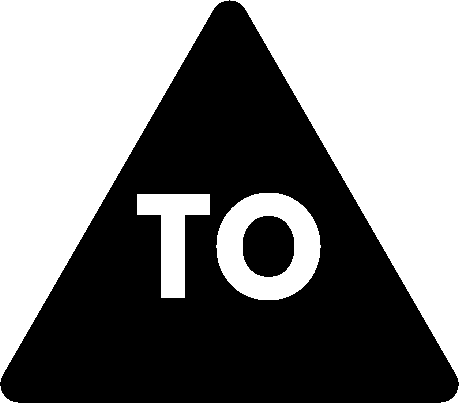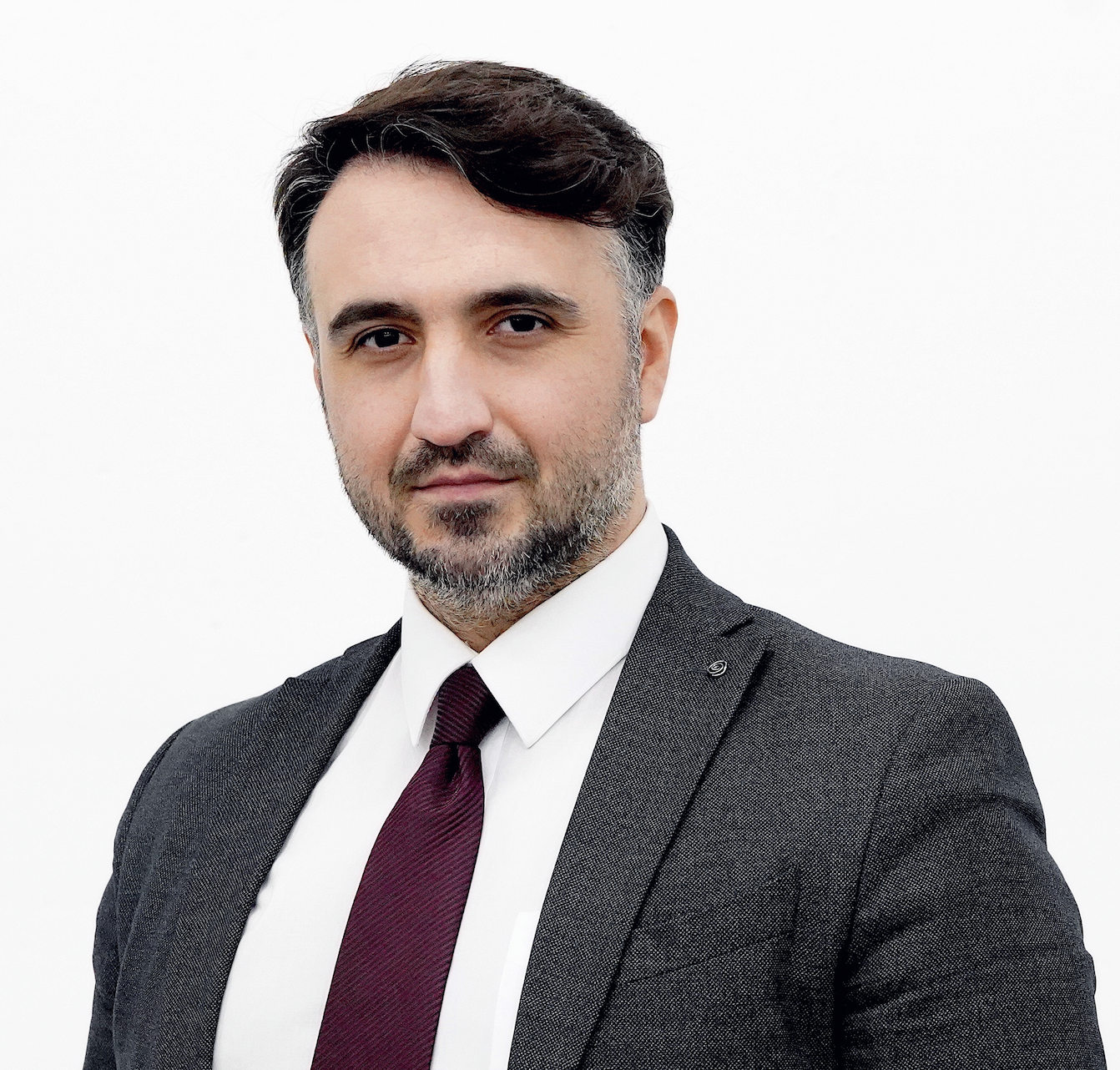 PhD Researcher In Management Sciences at Paris Panthéon-Assas University, I study employee experience and employee engagement.
Teacher at Lille University, I am in charge of the Intercultural Management course. I also taught Business Ethics.
Teacher at ICAM Lille University, I am in charge of the Business Strategy course. 
15 years of professionals experiences, Entrepreneur for 10 years.
We are based in France but we work all around the world
contact @ tostrategy . com
Privacy policy: we undertake not to sell, distribute, rent or make your personal data available to third parties without your authorization.